Ney Year Special by CubaLou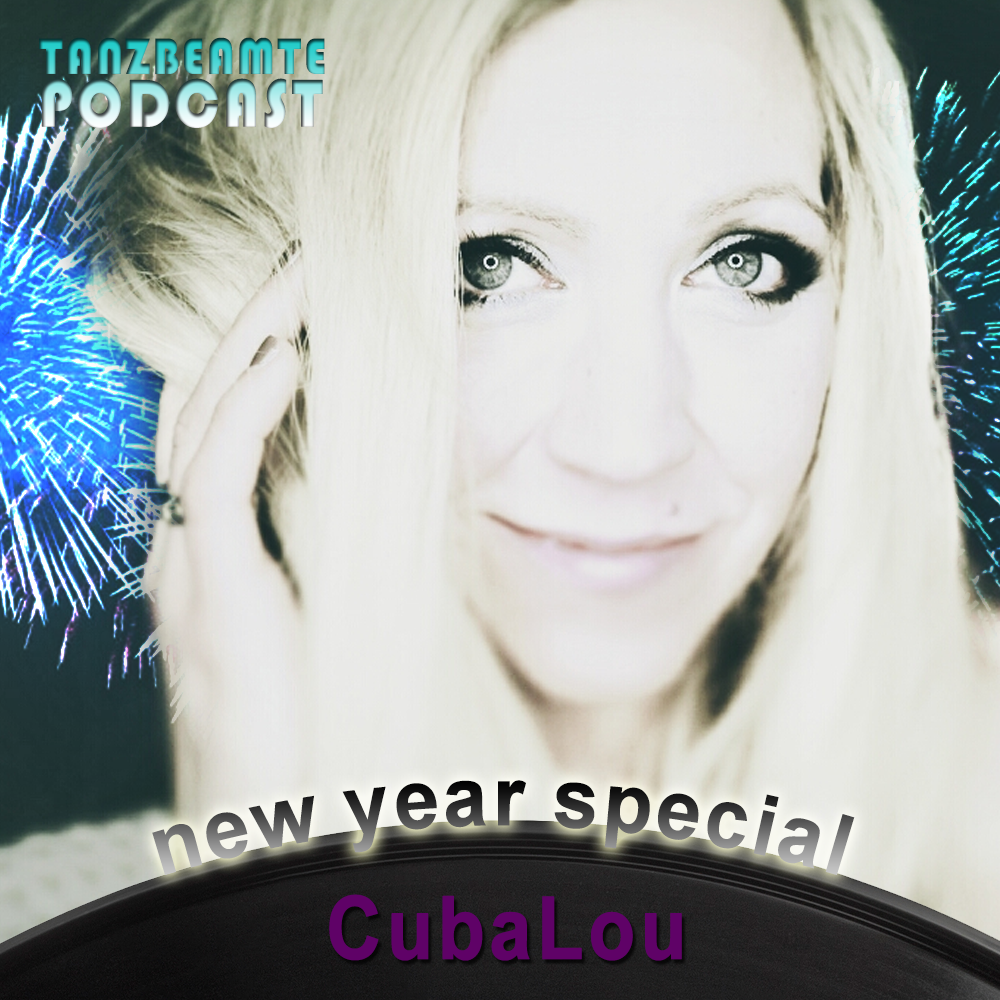 Happy new year to all of you!
To celebrate we bring you a great set from our CubaLou. It`s more then 2 hours of greatness

Enjoy

Artist info:
CubaLou
In her own words
"Kein Bild, kein Wort kann das Eigenste und Innerste des Herzens aussprechen wie die Musik. Ihre Innigkeit ist unvergleichlich, sie ist unersetzlich!"
Wo die Sprache aufhört.. fängt die Musik an

Tanzamt!