Final episode Influencer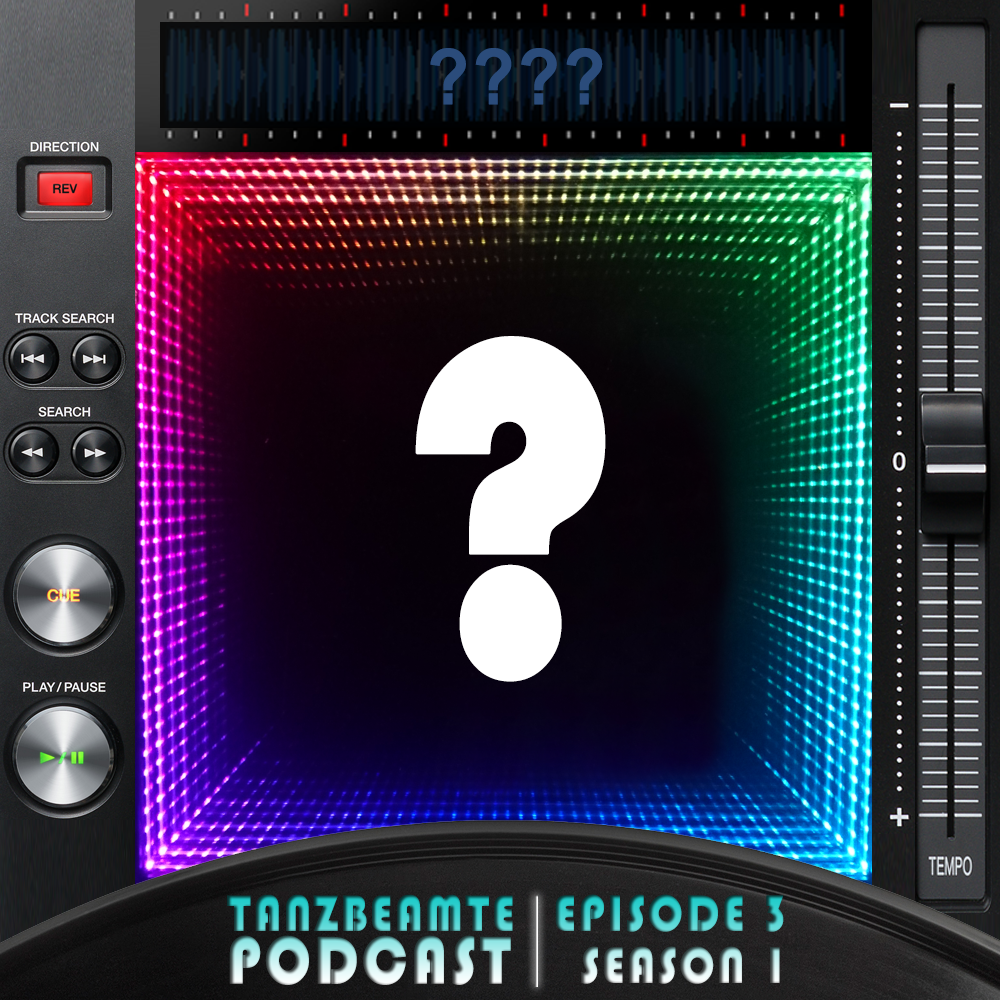 In a few weeks we will release our final influencers podcast Episode and therefore we close this season with our own mix. We want to thank all the amazing artists who took part in this podcast. You can find each DJ who participated on our Website or Soundcloud

From now on we are back with our new/old loved podcast serie : Tanzbeamte Podcast Season 3. So be ready for some fresh new sets from various international artists!